Tales of misfortunate companies that have met their demise through the rise of predatory rivals are now a dime a dozen. As technology advances, a sheer refusal to innovate has seen much-loved companies and industries struggle to stay afloat. Where did it go wrong?
Netflix didn't sink Blockbuster. Unfavourable late fees did. This was the scourge of Blockbuster: return a movie, go to rent another, and find out that you owe $20 in late fees. This was how it made most of its revenue. Blockbuster's business model required a conflict of interest with customers- so customers switched to Netflix as soon as it became available, without remorse.
Uber didn't kill your local taxi firm– unreliability did. Riders are now able to hail a ride online instantly, with live tracking and accurate time frames. Convenience and time-saving aspects have streamlined ride services with the desires of customers at heart.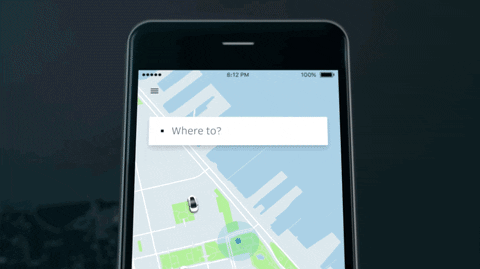 Airbnb isn't taking over the hospitality industry– new customer experiences and pricing options are. Customers are demanding authentic lodging experiences- in locals real homes- at affordable prices.
"Airbnb Experiences immerse travellers in local communities, offering one-of-a-kind, handcrafted activities, led by local experts."

By Airbnb

If these examples teach marketers anything, it's that not being customer-centric or lacking innovation of experience can be fatal. Marketers need to invest and evolve alongside technology as demand-based power rises. In short: optimise your customer experience, before competitors get there first.
Can you think of any other examples where refusal to innovate has been fatal?